FAMILY NIGHT!
Your family is invited to join us for a commencement and Family Night Supper! We hope to see you at 5 PM on Sunday, June 13th!

FAMILY MEAL
Hamburgers, hot dogs, chicken strips, french fries, baked beans, cake, ice cream and other desserts!
MISSIONS OFFERING CHALLENGE!
Our boys and girls are competing this year to see who can raise the most money to go towards
Bedz 4 Kidz
! We will see who won Sunday night at Family Night.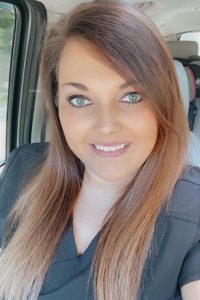 Whitney Crocker
Jackie Nason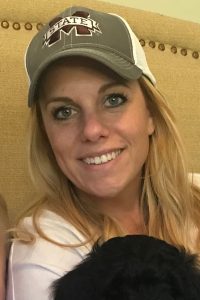 Kelli Peacock
Brandie Stribling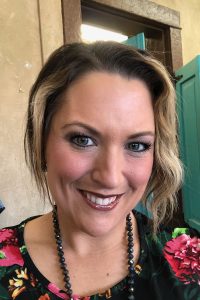 Katie Scarbrough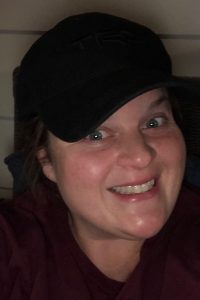 Stephanie Baldwin
4 Year Old Helper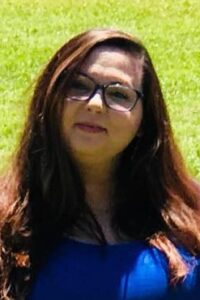 Keri McDaniel
4 Year Old Helper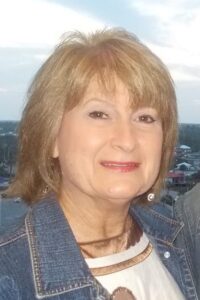 Patsy Prisock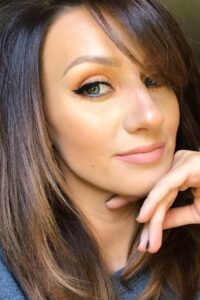 Keally Thomas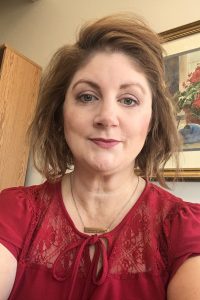 Angie Ruth
1st & 2nd Grade Teacher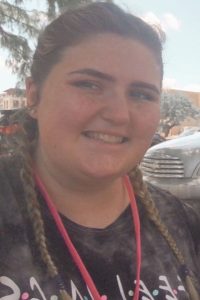 Erin Ruth
1st & 2nd Grade Helper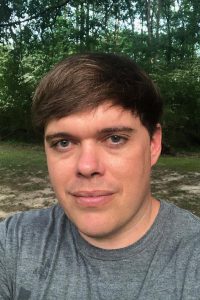 Tri Nason
3rd & 4th Grade Boys Teacher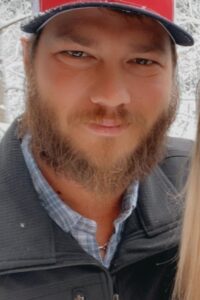 Josh Crocker
3rd & 4th Grade Boys Helper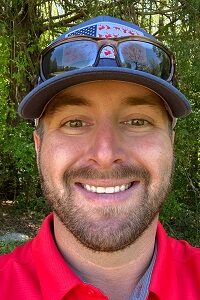 3rd & 4th Grade Boys Helper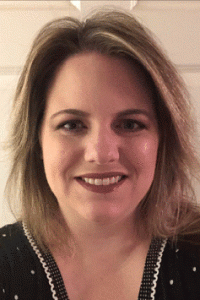 Dixie Albright

3rd & 4th Grade Girls Teacher
Daisy Davis


3rd & 4th Grade Girls Helper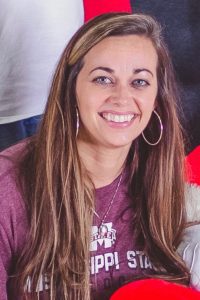 Ashley Boler
3rd & 4th Grade Girls Helper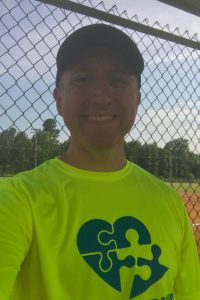 Bro Jeremy McCrory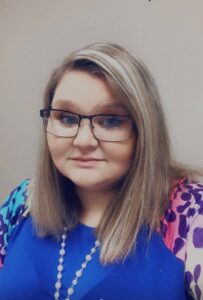 Kim Fulgham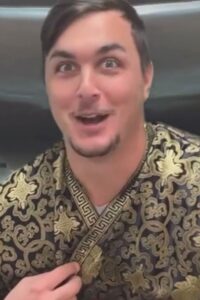 Future Trevor Fulgham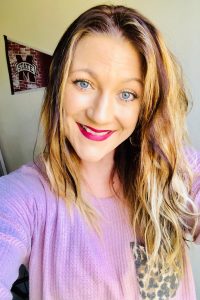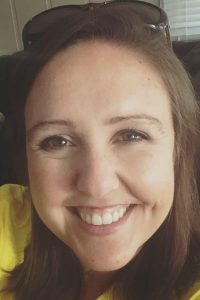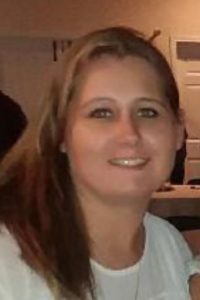 Robin Pine
Brittany Nason
Leigh Fulgham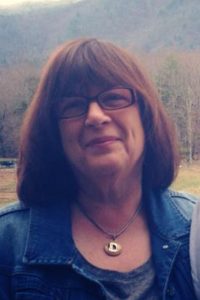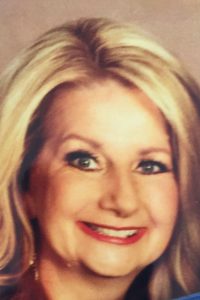 Barbara Coleman
Crafts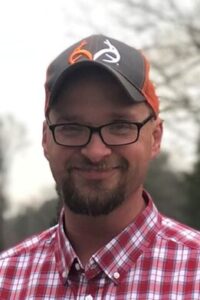 Gabe Fulgham
A/V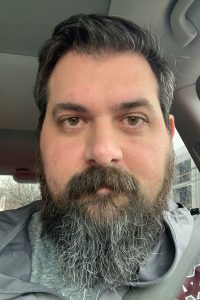 Jeremy Brown
Tech